Team
Dawsons Tree Service, Inc. is proud to employ a team of talented, hard working people.  Our qualified team of service professionals have the credentials and experience to provide you with all your tree service needs.  Ongoing education ensures our staff stays up to date on trimming and removal techniques, plant health care, safety and employing the best the methods of tree service for the health and safety of your trees.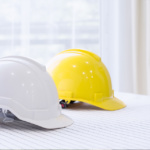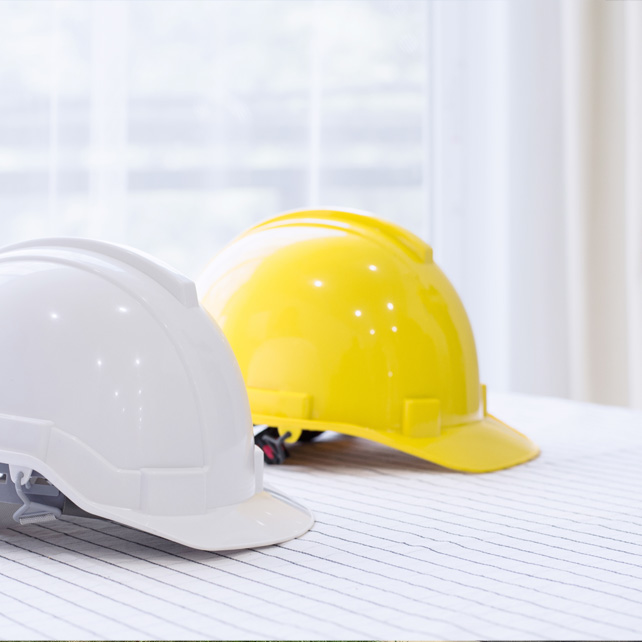 John Dawson
Owner & ISA Certified Arborist® IL-5229A
John Dawson is the founder and owner of Dawsons Tree Service, Inc.  He started the company in 1997 and has over 30 years of experience providing tree service in Elmhurst, Villa Park and the surrounding areas.  He is an ISA Certified Arborist, qualified to perform all aspects of service to the highest standard and he has trained his crews to do the same.  From large land clearing and commercial work to small residential jobs, customer satisfaction is his number one priority.  Leading by example, he consistently goes above and beyond customer expectations to give the best service every time.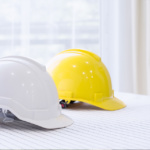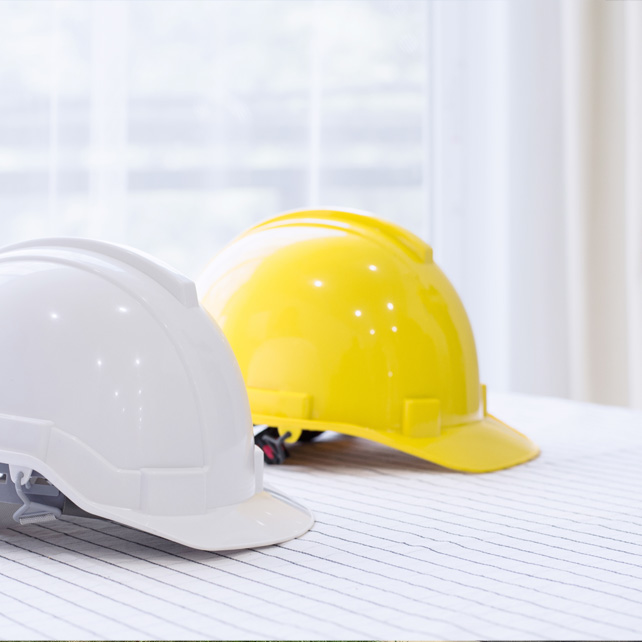 Steve Sims
Sales & ISA Certified Arborist® IL-4872A
Steve Sims has worked for Dawsons Tree Service, Inc. since 2006.  He is an ISA Certified Arborist and has a BA in Economics from Eastern Illinois University.  His responsibilities include estimating and consulting with our customers as well as being a field supervisor for our crews performing work.  He is a firm believer in providing our customers with a clear understanding of what services are needed and what to expect from our crews on site.  Our customers rely on Steve to provide a knowledgeable and honest estimate so they can make an informed decision on their tree service needs.  He personally likes being the first one our clients meet from our company and when the job is done satisfactorily, he also likes to be the last to thank them for their business.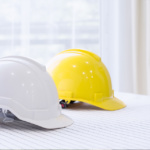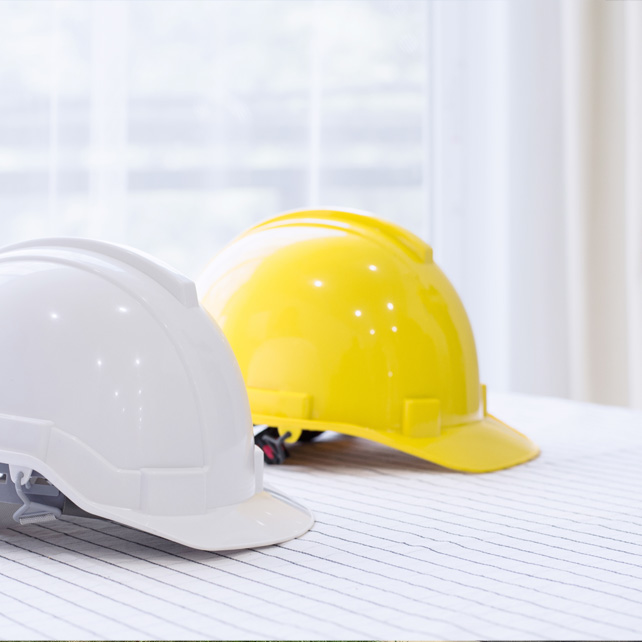 Colton Hoffman
Plant Health Care Specialist & ISA Certified Arborist® IL-9646A
Colton Hoffman is a very dedicated and hard working individual.  Born and raised in Villa Park, he grew up in the same areas we service today.  He has come to love being outdoors and working with nature.  He is an ISA Certified Arborist and an Illinois Licensed Pesticide Applicator. Throughout his time at Dawsons Tree Service, Inc., he has developed a knowledge and passion for working on and caring for the trees in our environment.