Firewood
Nothing can take the chill out of the air like a warm fire. Dawsons has all the wood you'll need to keep the flames rolling.
Whether you heat your house in the winter, have bonfires all summer long, or are the neighborhood BBQ connoisseur, we have your supply. Who else can you trust to have the right variety of firewood that has been perfectly seasoned and quality-inspected than Dawsons tree experts?
Our firewood is sold by the face cord. It is fully seasoned, split to 16-18″ lengths and ready to burn. You can prepay by credit card or present cash or check upon delivery.
One Face Cord
One Full cord (= 3 Face Cords)
Delivery and Stacking available!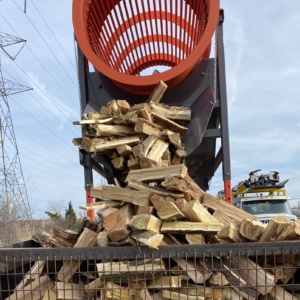 Delivery fee: varies by town.
Minimum of 1 face cord for delivery.
Pick up available for ¼ and ½ face cords. (appointment required)
Stacking is also available for the following prices (Stairs are subject to additional fees):
$55.00 per face cord
$165.00 per full cord.
We now have firewood racks available!
AIR DRIED MIXED HARDWOOD $140
Our most popular cord – a variety of mixed hardwoods such as Oak, Ash & Maple. Wood can be dumped on your driveway or anywhere that is safely truck accessible
KILN DRIED MIXED HARDWOOD $205
Drying firewood in a kiln reduces the amount of moisture as well as kills any bugs. It also prevents mold and mildew from growing on the wood during the drying period.
OAK FIREWOOD $250 – Low stock
This dense, and high-intensity heat wood is an excellent choice for those looking for firewood to heat their homes.
CHERRY FIREWOOD $250 – Currently out of stock
Cherry wood is known for its pleasant aroma when burned, making it a popular choice for a fireplace, campfire or cooking.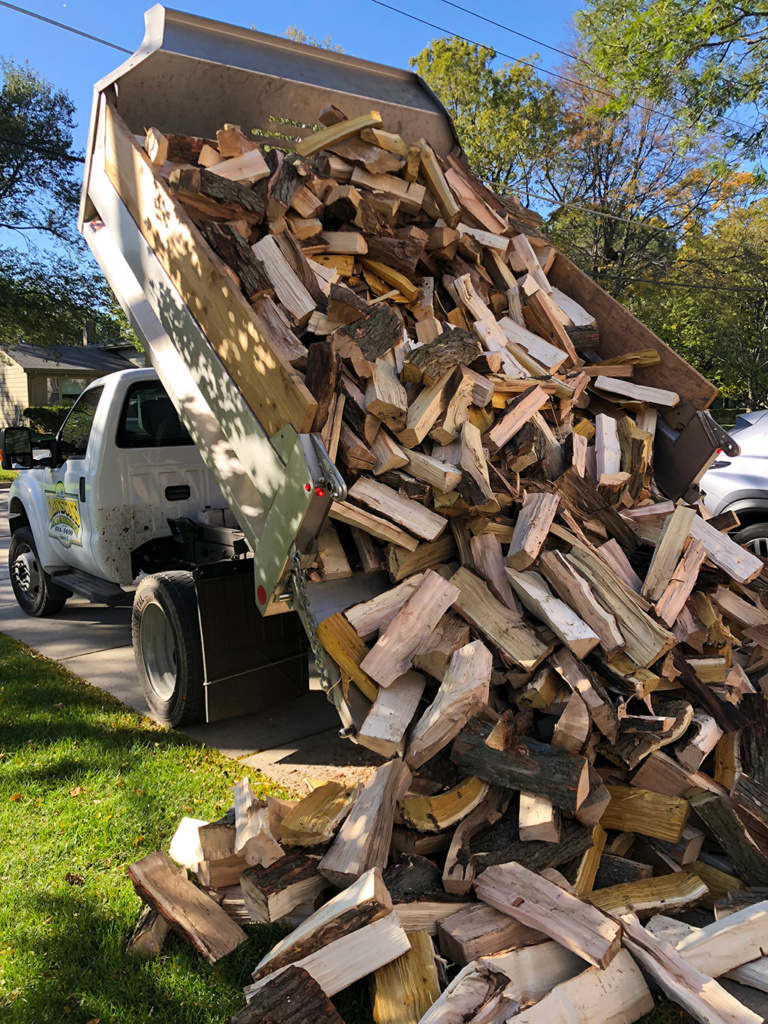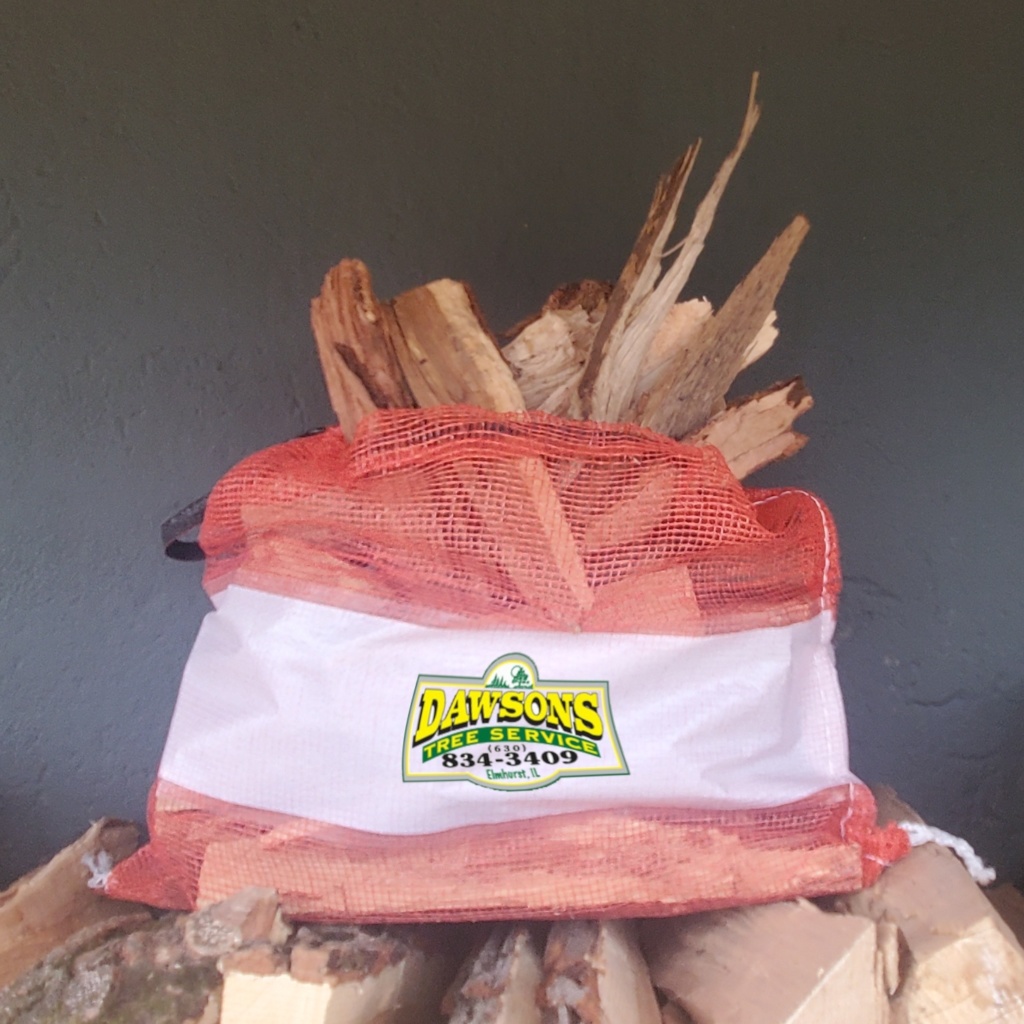 Bag of Kindling $20
Get your fire started easily. These small dry pieces of wood are easy to ignite. Add a bag to be delivered with your order! (22″x18″ Mesh Bag)
---