About us…
Before you hire someone to care for your trees, here are some things you should ask:
Do they have ISA Certified Arborists on staff?
Are their crew members trained in both care and safety?
Do they have the right equipment?
Are they insured?
Does their reputation show a high level of respect for the other properties in your neighborhood?
Is customer satisfaction their number one priority?
Are they passionate about trees and involved in the arboricultural community?
When it comes to caring for a highly complex living thing that is taller than your house, shopping for the lowest price could end up costing you more.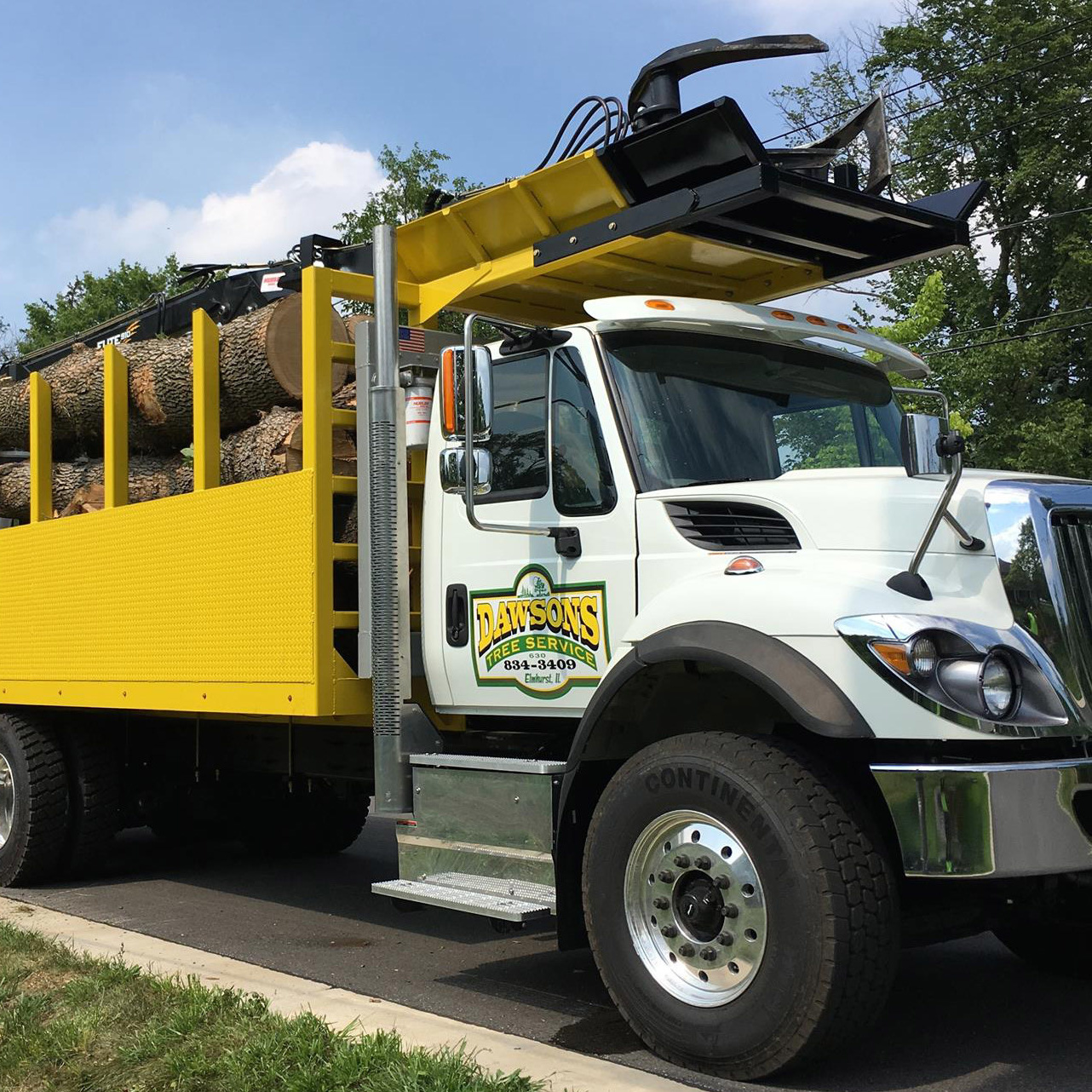 EXPERIENCE
Dawsons Tree Service, Inc. has been enhancing the natural beauty of DuPage County since 1995. Our ISA Certified Arborists undergo comprehensive training, engage in continuous learning programs, and most importantly, have cared for nearly every type of tree in the area. With the assistance of a highly skilled crew, our certified arborists have the expertise to keep your property safe and your trees healthy.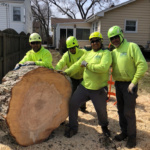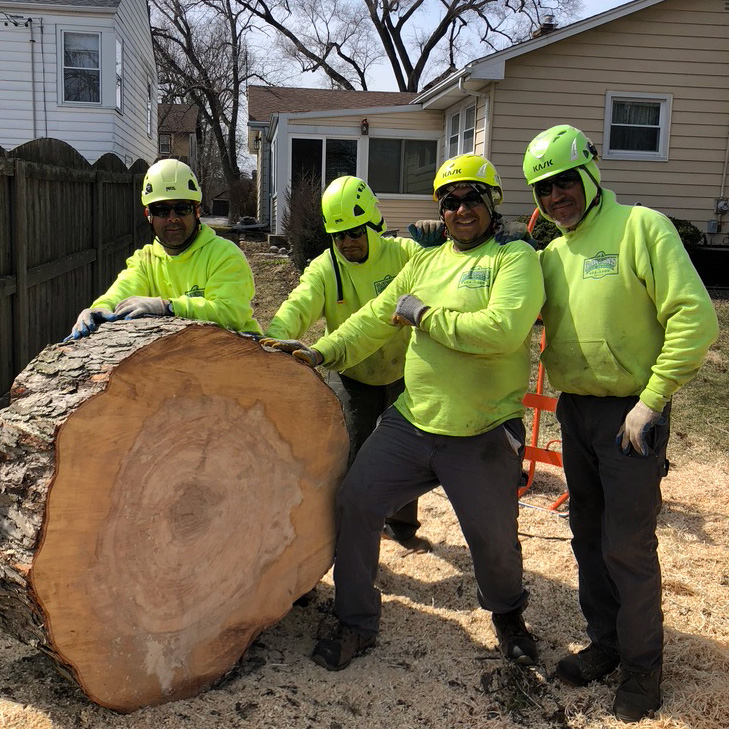 SAFETY
Tree service is consistently ranked as one of the most accident-prone industries. We take the safety of your family and our employees very seriously. Preventative efforts are made through ongoing ANSI arboricultural training and the meticulous inspection of vehicles, equipment, and safety gear.  For your peace of mind and ours, we are fully insured and will happily provide a certificate of insurance upon request. Hiring a professional arborist means more than excellent tree care – it means safety is the number one priority.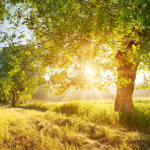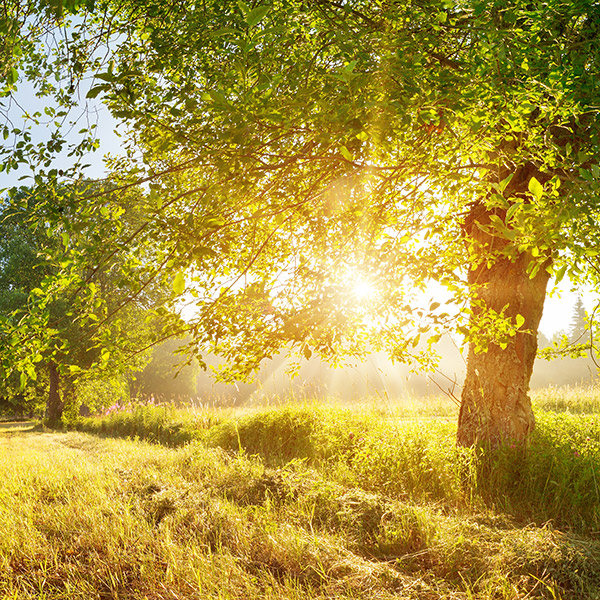 INTEGRITY
Trees are not only aesthetically pleasing they are also extremely valuable, all of our arborists and crew members are respectful of that.  Integrity is at the core of our company values and culture.  It is the cornerstone of how we operate every day.  That means cleaning up all debris upon completion of service, minimizing wear on your property from heavy machinery, and exceeding expectations of care for these prized assets. With Dawsons Tree Service, Inc. your satisfaction is guaranteed.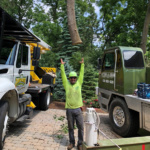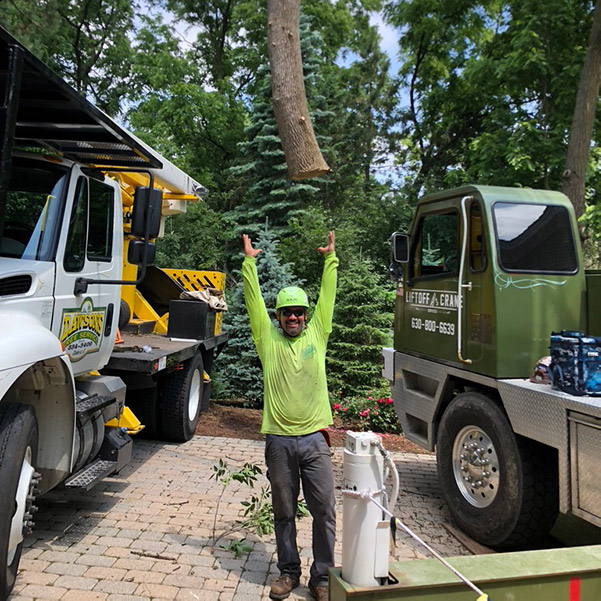 EFFICIENCY
Those who have experienced an unexpected tree falling or storm damage to trees, are especially familiar with the importance of having a tree service that is responsive and moves swiftly to minimize damage. We own and maintain a full line of equipment (including aerial lifts, loaders, and cranes) to get our work done carefully and quickly. Our trained arborists and crew apply teamwork, communication, and expert knowledge to ensure any job, big or small, is done with respect for our customers' valuable time.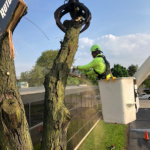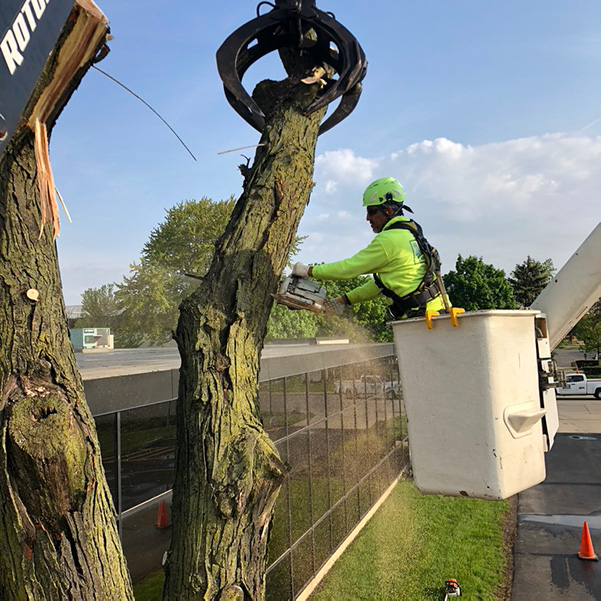 RELIABILITY
We are proud to say 80% of our work comes from repeat customers. You can expect promptly returned phone calls, courteous service, and timely completion of work. We take pride in the work we do and understand the high level of responsibility that comes with it.  We are passionate about arboriculture.  When it comes to the care of your trees, you can count on us.
*No job is too large or small. Call now for an estimate- it's FREE and easy!*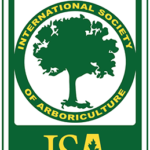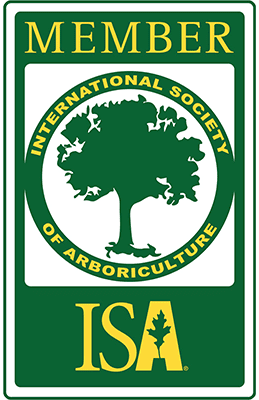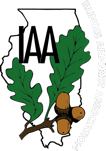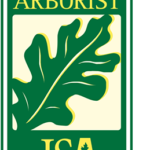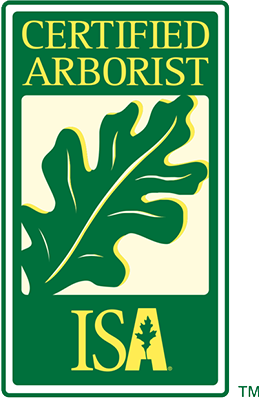 DAWSONS TREE SERVICE, INC. PROUDLY SERVES THE FOLLOWING CHICAGOLAND COMMUNITIES: