Emergency Services
Equipped with specialized skills and only the highest quality safety gear, our 24-hour crew is ready when disaster falls.  When you need emergency service, Dawsons Tree Service, Inc. will be there.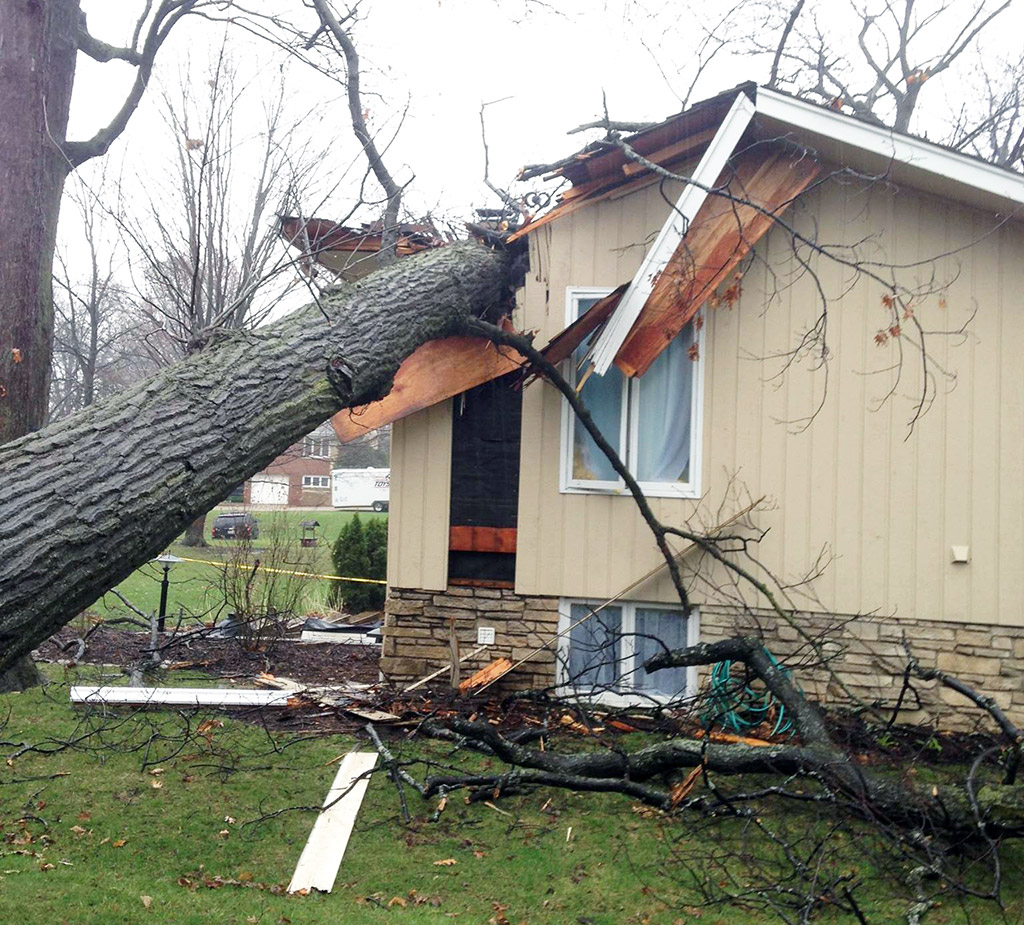 Storm Damage
Fallen trees on homes, powerlines, garages, cars, swimming pools and across roads are not only extremely dangerous, but highly stressful situations.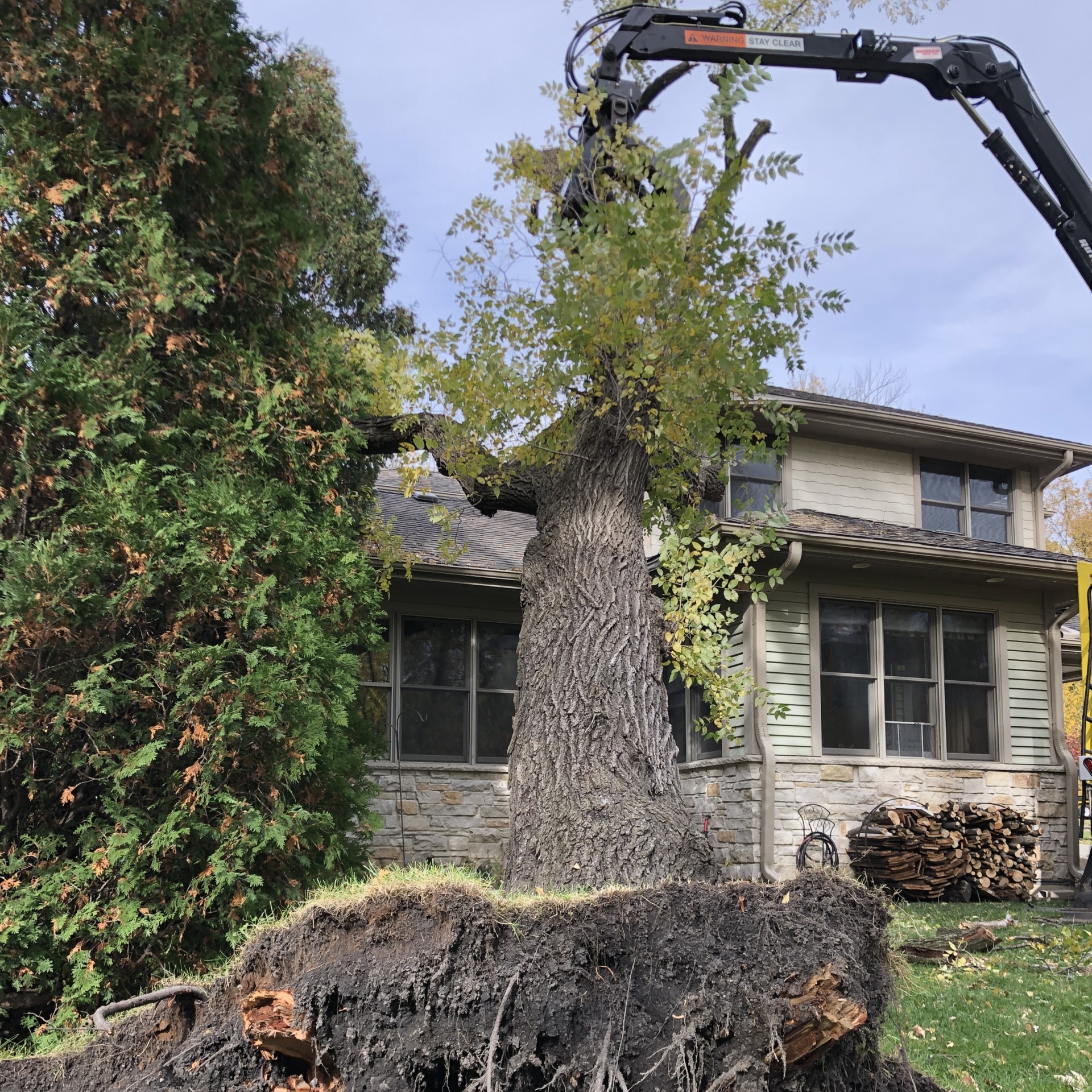 Fallen Trees
Rest assured, Dawsons emergency team has seen it before and is prepared to respond. We can often have the tree removed safely and efficiently, often that very same day.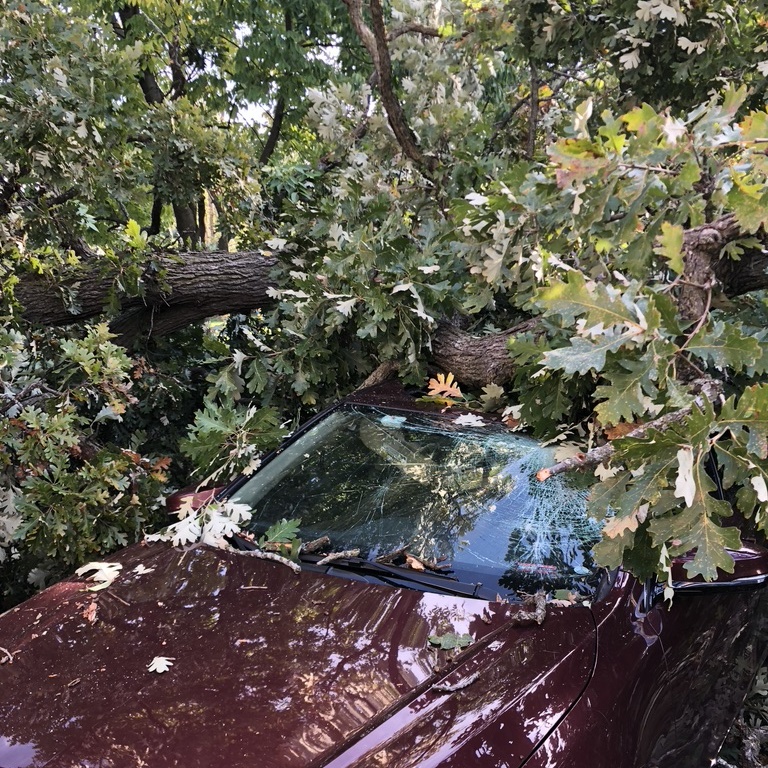 Insurance Claims
We are no strangers to insurance. We will happily work with your homeowners insurance company to provide fast and complete removal services.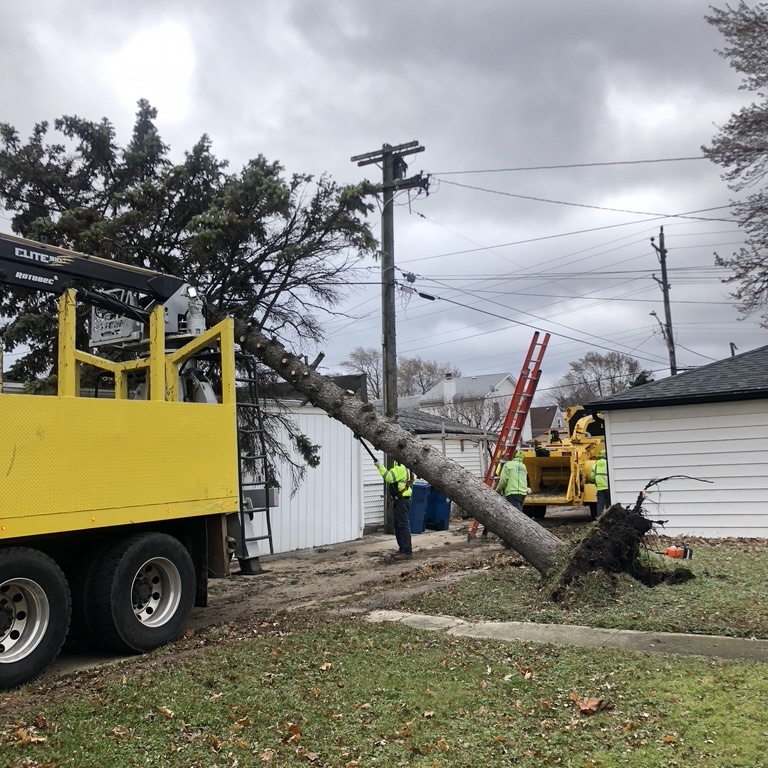 Fast & Safe
In emergency situations, your safety is our #1 concern. Our team is fully trained and equipped to work around electrical hazards, in tight spaces, and under time-sensitive conditions.